| | | |
| --- | --- | --- |
| | About Us | |
Introduction
Welcome to Greenland Plastics Manufacturing. We are a specialist producer of PVC (Polyvinyl Chloride), PE (Polyethlene), ABS (Acrylonitrile-Butadiene-Styrene) and Halogen Free (HF) material based products. With almost 40 years of extrusion and injection process experience, Greenland is known and trusted for its excellent quality and reliability. Greenland operates two production plants located in Singapore and Malaysia. It is well positioned to meet diverse needs and expectations of the customers in terms of cost competitiveness and diverse resources. Greenland's high specialization in the extrusion industry especially in pipes, industrial hoses, trunking and profiles enables it to render OEM services for customized requirements.
Our Competitive Strengths
Over the years, Greenland has developed a strong technical capabilities and process knowledge of the plastics technology and innovation that enables Greenland to develop a wide spectrum of products including OEM products to meet our customers' diverse needs. What's more, Greenland's in-house raw materials processing, testing and R & D facilities enable it to develop and deliver high quality products to meet the most stringent national and international product standards. And for further assurance of Greenland's product quality and service reliability, Greenland has obtained the ISO 9001:2000 and PSB TUV Product Listing Scheme certifications. With the certification bodies' endorsement, customers can have trust and confidence in our products and services. Greenland attributes its strength to its continual pursuance of improvement in product's quality through innovation, technology and stringent in-house quality control.
Core Vision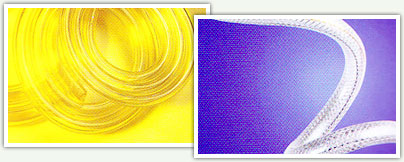 Since its incorporation in 1969, Greenland's corporate value is to endeavor to deliver long term value added services to its customers. Greenland's pioneering and innovative spirits and unrelentless pursuance of excellence transpire its core vision, ' Our Quality, Your Satisfaction'